MARCH 23 2021
Women Trailblazers in the Worlds of Art + Tech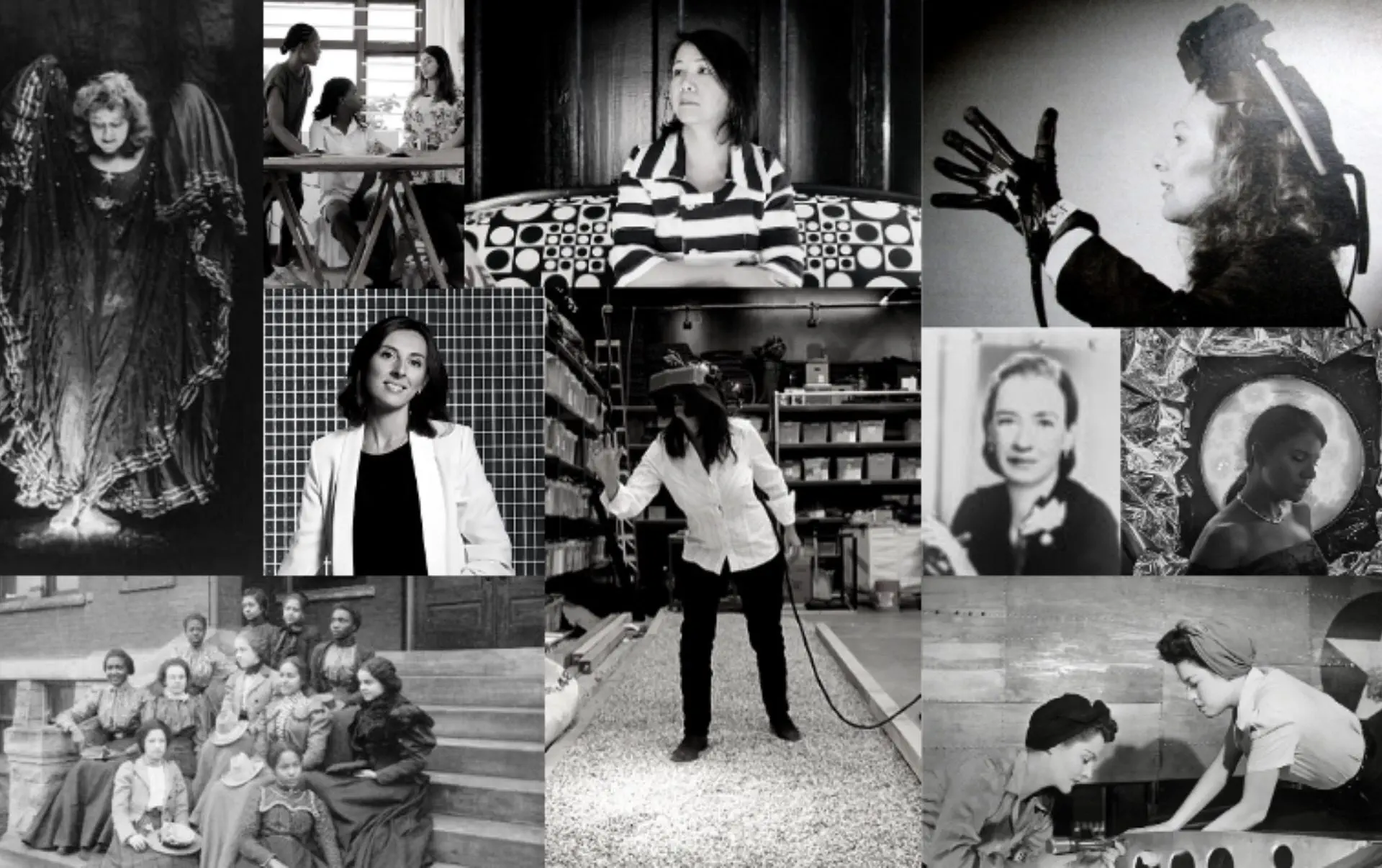 As a woman-founded institution, empowering women of all backgrounds in the fields of art and technology is in our roots.
In honor of Women's History Month and beyond, join us in exploring the unique stories of women innovators whose past legacies and current ventures have shaped contemporary culture as we know it. Without women, there would be no innovation!
Loïe Fuller: The Illuminating Dancer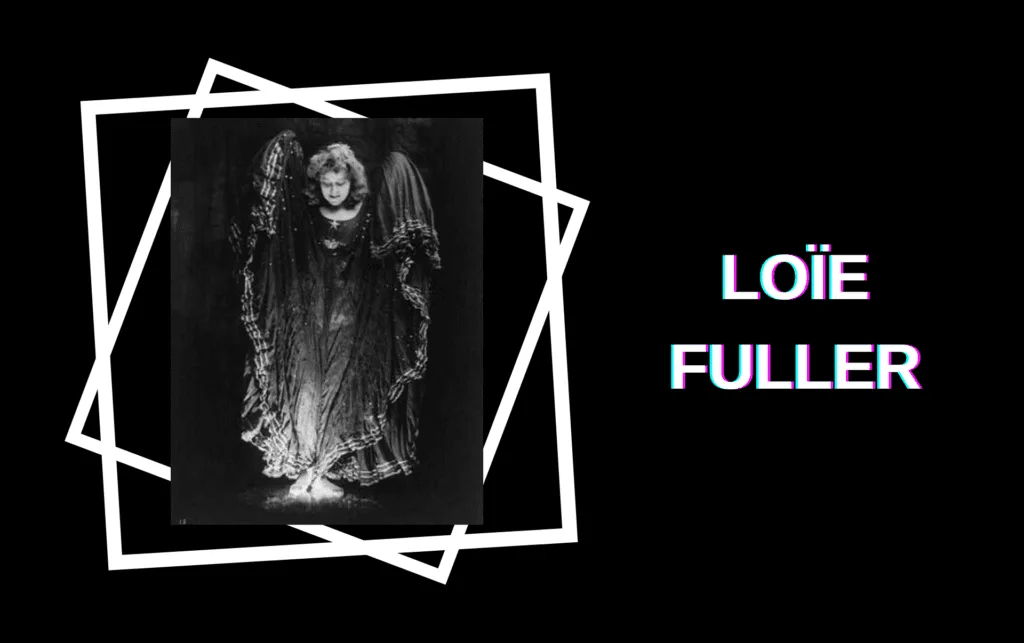 Loïe Fuller wasn't just a dancer, she was an innovator. Pioneer of theatrical lighting techniques, Fuller stitched invention into the fabric of her modern choreography and costuming during the late 19th century.
Literally—from salts to color gel, Fuller invented a variety of chemical compounds to light up her dramatic dresses!
These experiments with light and fabric would go on to earn her various patents, special honors in The Louvre, and even membership to the French Astronomical Society.
In pushing the boundaries of traditional art forms, Fuller left behind a legacy of inspirational, unfettered creative expression—powered by innovative technology.
Edith Clarke: The First Electrical Engineer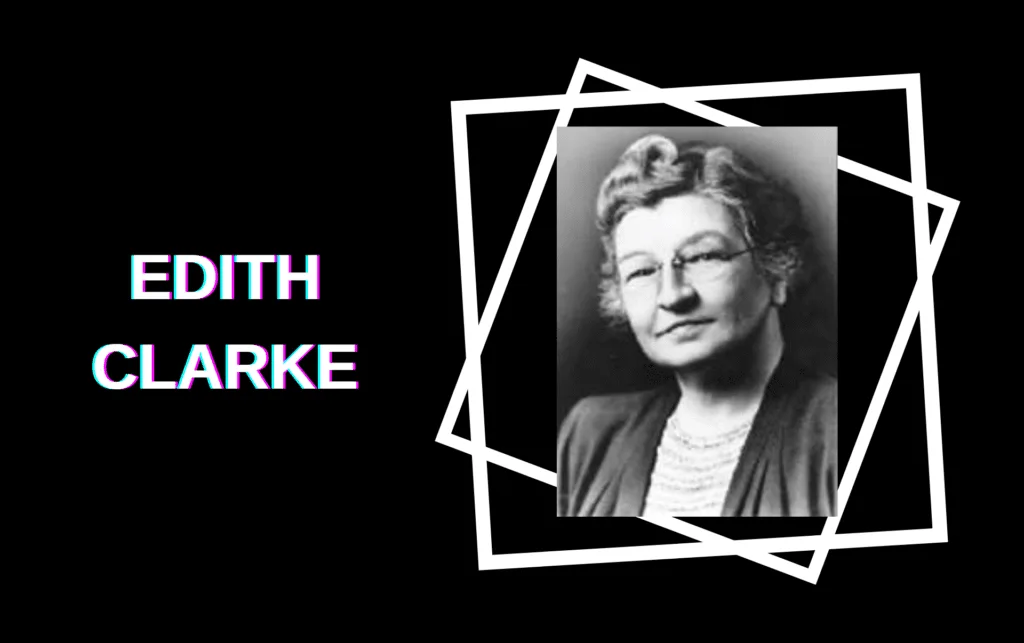 Powered by passion for all things STEM, Edith Clarke revolutionized an industry where the opportunities for women were extremely limited––even after becoming the first woman to earn a Master's degree in electrical engineering at MIT in 1919.
Upon her monumental graduation, Clarke accepted a position at General Electric despite being overqualified. Yet in her spare time, she would invent.
Clarke received the patent for the graphical calculator in 1925, a device that solved electric power transmission problems.
"There is no demand for women engineers, as such, as there are for women doctors; but there's always a demand for anyone who can do a good piece of work"

Edith Clarke, First woman electrical engineer
Yet her series of firsts does not end there. Clarke was the first woman electrical engineer to hold a professional position in the United States, as well as the first woman professor of electrical engineering.
Celebrating Clarke's legacy is a reminder to us all that despite the odds, challenges, and glass ceilings, innovation is possible.
Hedy Lamarr: The Actress Turned Inventor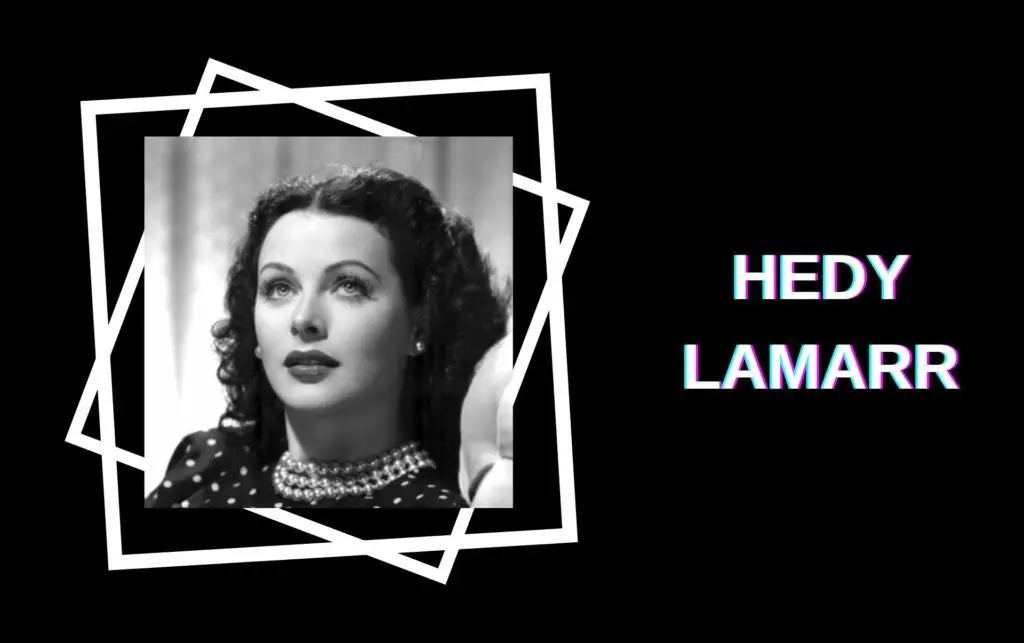 There was much more to actress Hedy Lamarr than her silver-screen beauty and performances––she was a self-taught, revolutionary inventor.
During WWII, Lamarr in collaboration with her partner George Antheil discovered a critical breakthrough in wartime radio communications: frequency hopping.
Simply put, frequency hopping made it impossible for enemy forces to locate and potentially block messages sent between Allied forces.
Though the technology was rejected by the U.S. Navy at the time, Lamarr's design and concept would go on to inform even bigger technological innovations that currently impact our world today, such as Wi-Fi, Bluetooth, GPS, and cordless phones.
Ultimately, Lamarr's legacy illustrates how creativity and innovation are not limited to our backgrounds and career paths, rather they are informed by our passions.
Kimberly Bryant: The People's Champion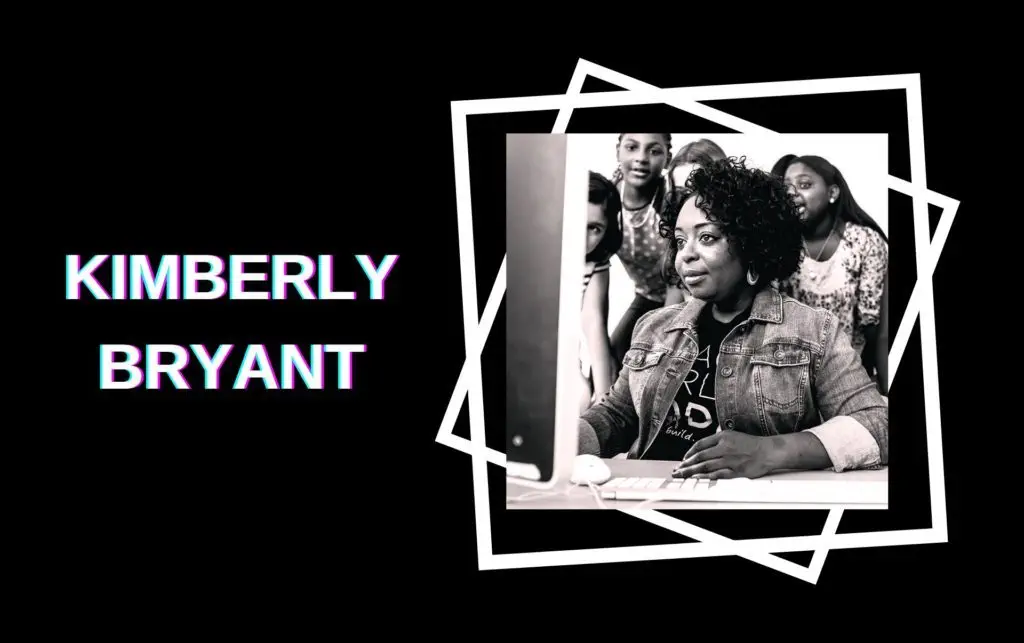 Kimberly Bryant is a current innovator and electrical engineer empowering the future for all women everywhere in the world of STEM.
In 2011, Bryant founded Black Girls Code, a nonprofit organization dedicated to supporting young women of color interested in computer programming.
Black Girls Code offers technical training and learning resources in the form of after school and summer programs, reaching over 3,000 young women in its first two years. Through access, exposure, and empowerment, Black Girls Code is currently shaping the innovators of tomorrow.
"Women and girls are naturally agents of change. If we teach one girl to code, she will go on to teach more."

Kimberly Bryant, Electrical engineer + Founder of Black Girls Code
Bryant has gone on to receive a variety of accolades for her advocacy work.
Topping both the Root 100 and Ebony Power 100 lists, regarded as one of the 25 Most Influential African-Americans In Technology by Business Insider, invited to the White House as a "Champion of Change" under the Obama administration, and more, Bryant is an inspirational role model to all––in the world of STEM and beyond.
Keep up to date with Black Girls Code by following the organization on Instagram: @blackgirlscode.
Lisa Park: The Data-Driven Artist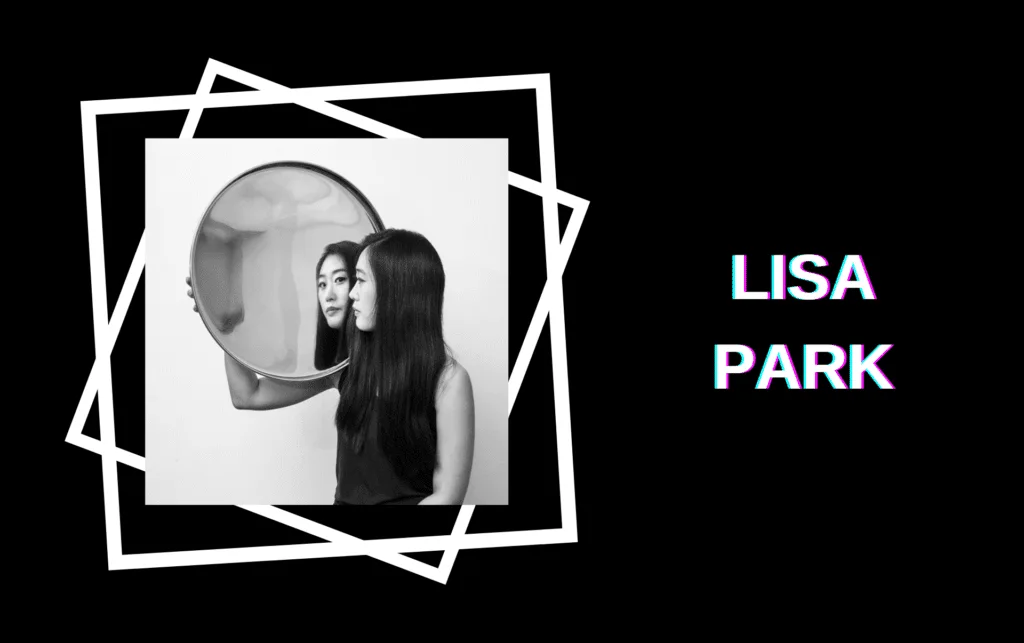 Lisa Park is the very image of the intersection of art, technology, and innovation.
In exploring her fascination with human relationships and connections, the Korean-American multidisciplinary artist incorporates biofeedback devices, such as heart rate and brainwave sensors, to visually and sonically represent our invisible biological signals and emotions.
In 2013, Park gained a Master's degree from the Interactive Telecommunications Program at New York University's Tisch School of the Arts.
Five years later, Park would showcase one of her most innovative interactive art experiences featuring sensor technology, Blooming, at our DC art space in 2018 as a part of our cherry blossom installation "In Peak Bloom".
Park continues to exhibit her genre-bending artwork to various communities, spreading her unique interdisciplinary vision of contemporary creativity to audiences across the globe. Stay involved with Lisa's current projects by following her on Instagram: @thelisapark.
Nonny de la Peña: The VR Storyteller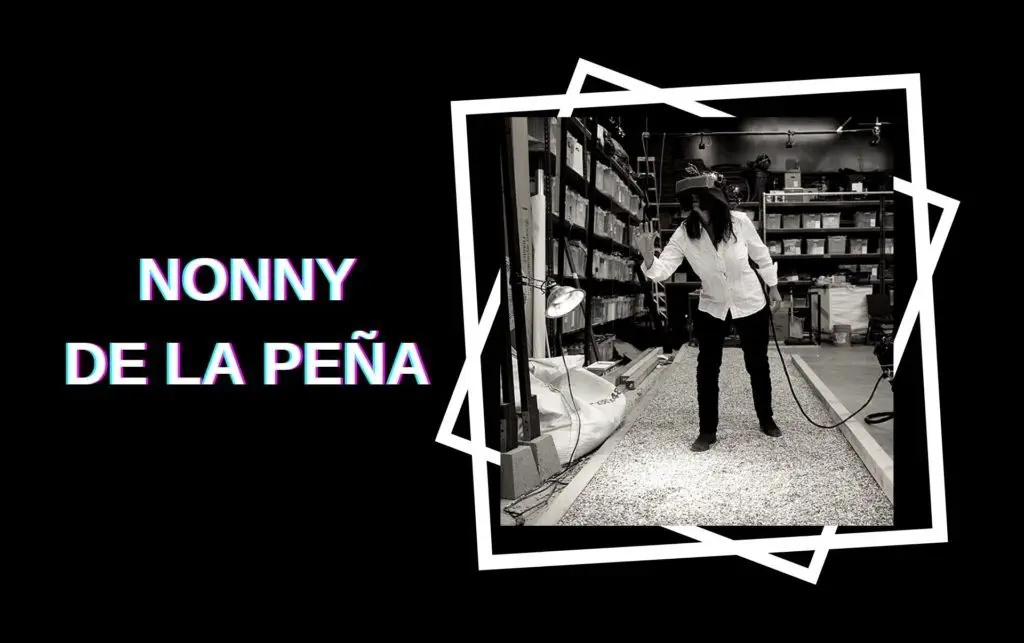 Known as the "Godmother of Virtual Reality", immersive journalist Nonny de la Peña, PhD is currently making history through innovation.
Showcasing the first ever VR experience at Sundance Institute's Film Festival in 2012, de la Peña revolutionizes how issue-based news is shared with global audiences.
One of her most notable projects includes Project Syria, a virtual reality experience where viewers are transported to Aleppo during a blast where they not only witness catastrophe, but feel it, hear it, and almost touch it––digitizing empathy and awareness for the better.
"Virtual reality is definitely still a guy's world. I'm doing my best to bring women in and encourage women."

Nonny de la Peña, Godmother of Virtual Reality + CEO of Emblematic Group
Currently, you can find de la Peña at the head of Emblematic Group as CEO, where her leadership continues to foster award-winning breakthroughs in virtual reality and beyond. Stay up to date with what's coming next from de la Peña by following her on Twitter: @ImmersiveJourno.