SEPTEMBER 27 2023
ANNOUNCING THE FALL ARTECH·TALK SERIES WITH NASA: CONVERSATIONS BEYOND THE LIGHT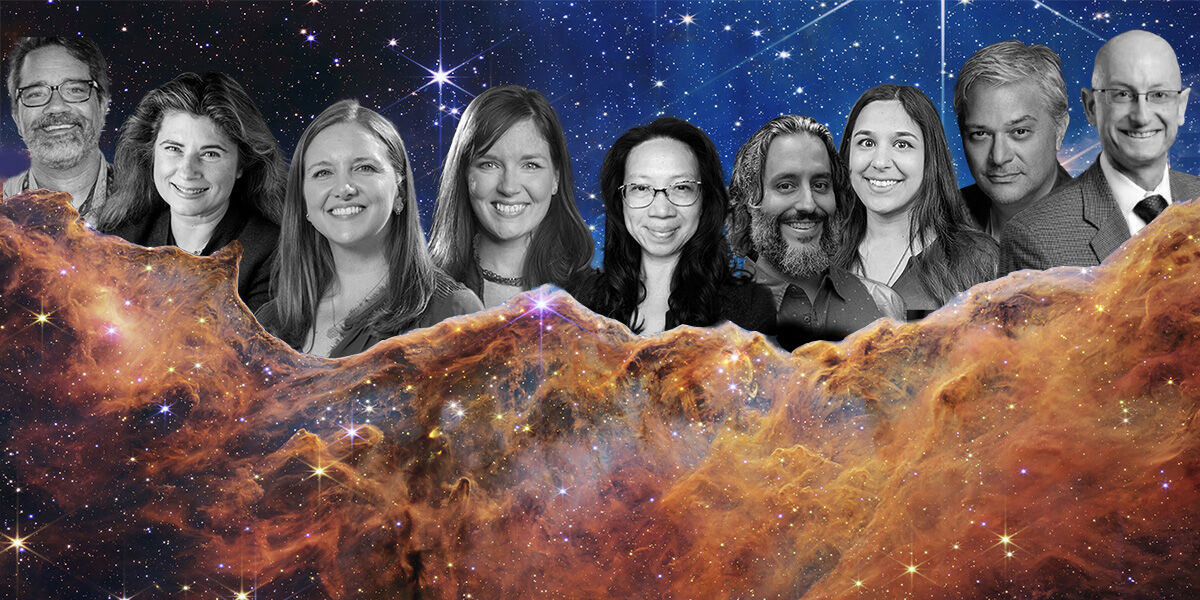 This fall, join us for illuminating ARTECH·TALK programming at ARTECHOUSE DC, Conversations Beyond the Light. Produced with NASA, these free talks feature NASA scientists and collaborators working at the forefront of discovery.
Each event is grounded in a different component of the Beyond the Light exhibition, diving into the real-world science that inspired its creation. This is a rare chance to hear from the scientists contributing to and creating some of the most iconic imagery and world-expanding discoveries of our time.
Tickets for each ARTECH·TALK are complimentary and will become available one week prior to the event. The ticket link will be announced on our Instagram and Twitter — make sure you are following us there as they are first-come-first-served.