FEBRUARY 9 2021
5 Black Innovators You May Not Know About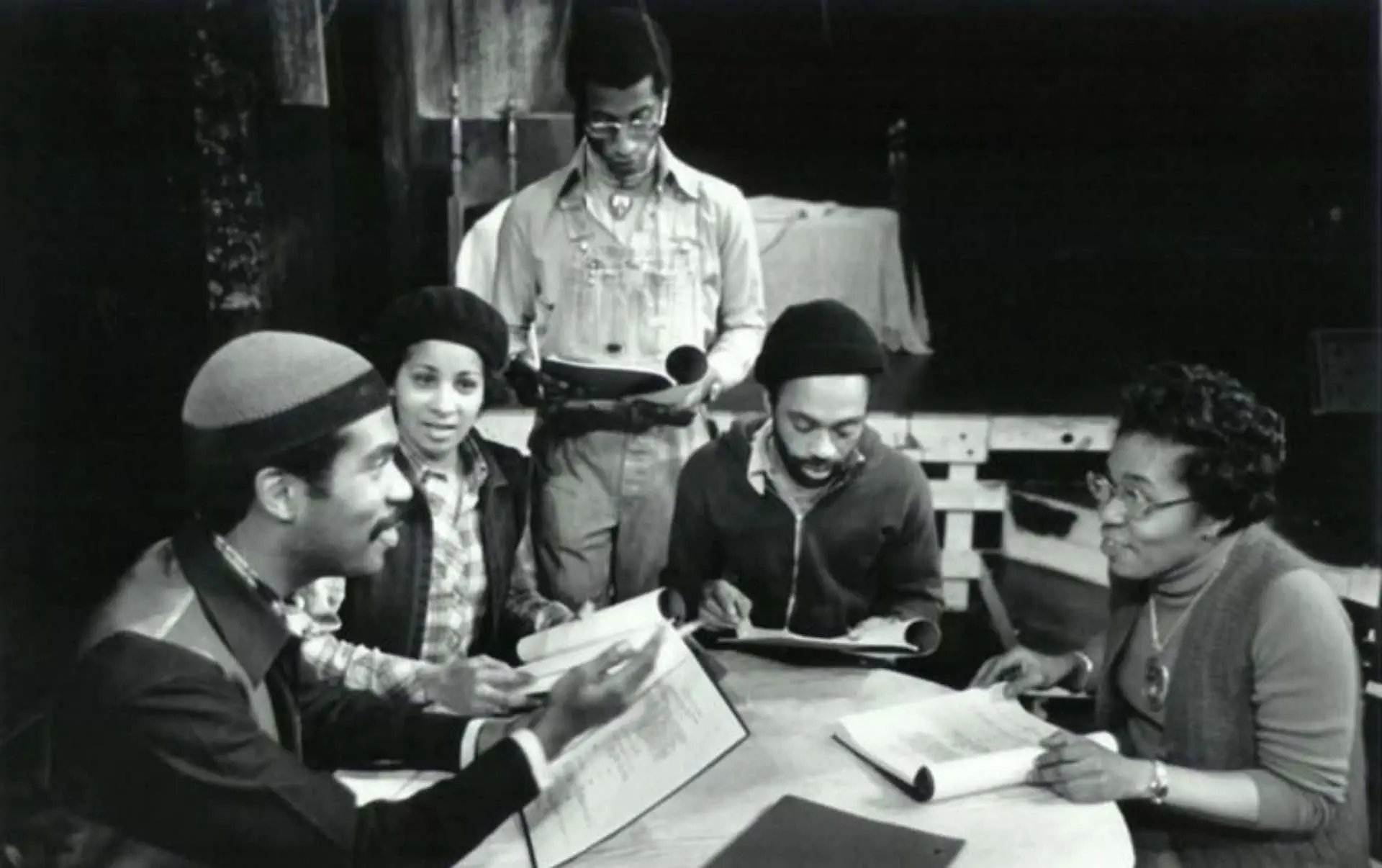 In celebration of Black History Month, we're highlighting five Black innovators who transformed the fields of art, technology, and science with groundbreaking inventions that would shape the way in which we navigate the world today.
From cinematography, to the stage, and even to space, explore the unique stories and cultural impact of these pioneers below!
Valerie Thomas: Illusion Transmitter
In 1964, NASA would hire a young Black woman who would soon redefine satellite imagery as we all know it. Valerie Thomas is an American scientist who has had a passion for all things STEM related ever since she was in primary school.
Though never encouraged to pursue science as a young girl, Thomas graduated Morgan State University with a Physics degree—one of only two women in the major.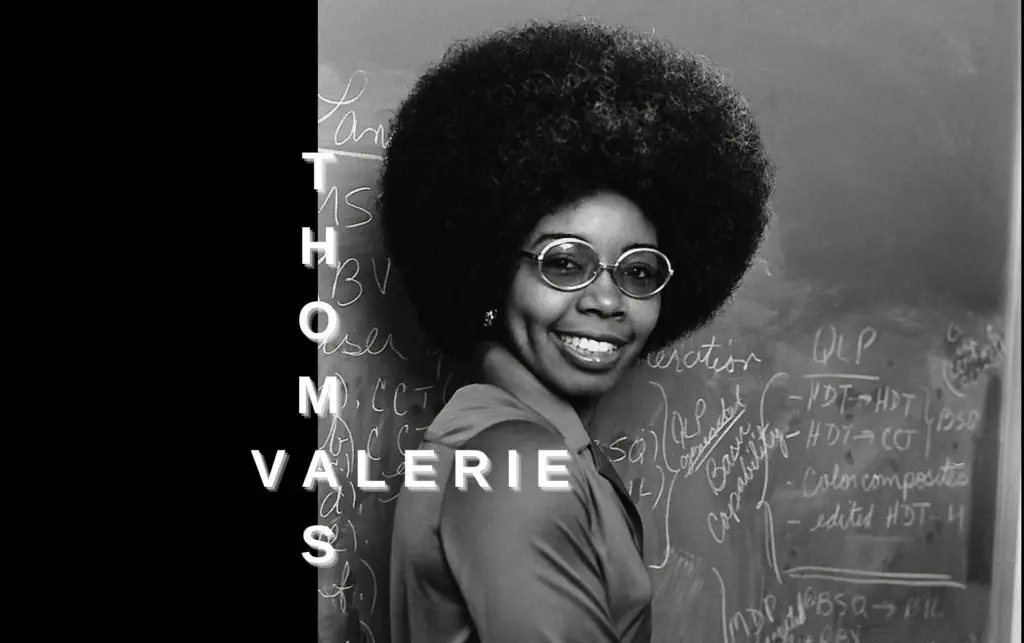 Fueled by inspiration and innovation, Thomas quickly moved from data analyst to inventor at NASA, overseeing the development of the first satellite program Landsat to ever send digital images from space.
Thomas would go on to start experimenting: exploring the relationship between objects and their spatial relationship with concave (inwards-facing) mirrors—and the possibilities that could result.
"The best preparation for the rest of your life is, maybe, no preparation at all. Dive right in. Make mistakes. Break a few rules."

Valerie Thomas, NASA Engineer + Inventor of the Illusion Transmitter
A year later in 1977, Thomas's biggest accomplishment would occur: the creation of the illusion transmitter. By use of various rays of light, concave mirrors, and endless experimentation, Thomas was able to produce the illusion of a three dimensional image.
Thomas secured the patent for her invention in 1980, and NASA would go on to utilize her invention ever since. From three dimensional movies to immersive digital art, Thomas' invention plays a critical role in informing our modern visual effects practices and inventions today.
Kenneth Dunkley: 3-DVG
If you saw the critically acclaimed film Avatar in theaters back in 2009, James Cameron isn't the only one you need to thank—without Kenneth Dunkley's invention, the mind blowing 3D experience wouldn't have been possible.
Leader in both holographic and visual effects breakthroughs, Dunkley is an innovator we can attribute a variety of inventions to, such as three dimensional viewing glasses.
Focusing his studies not in film, graphics, or light—but rather in human vision—Dunkley came to a revolutionary conclusion: by blocking two points in one's peripheral (on the edges) vision, regular two dimensional images appear three dimensional.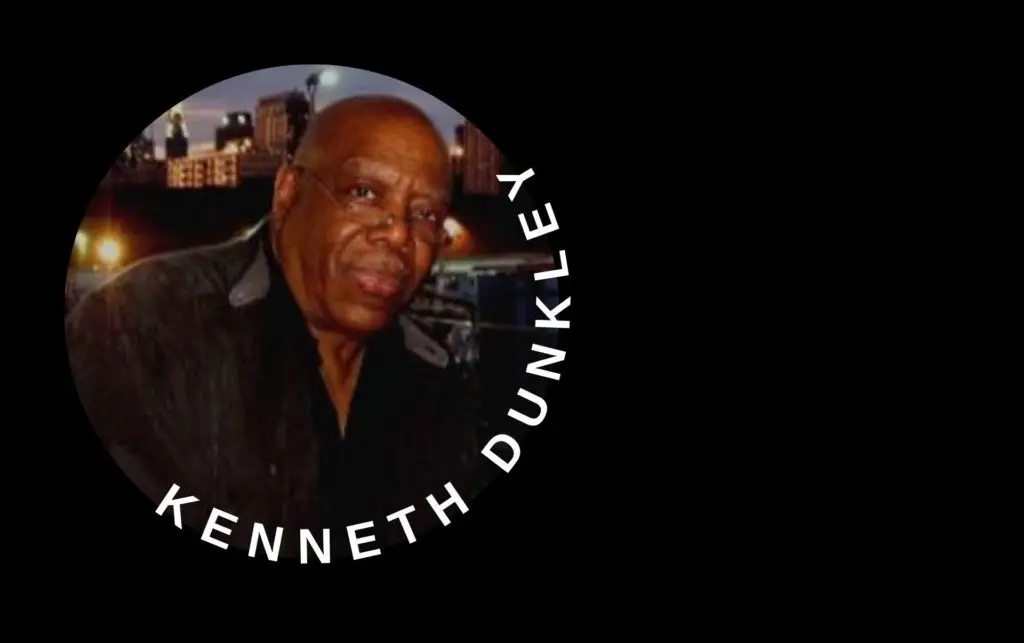 Unlike inventions in the past, Dunkley's three dimensional effects did not rely on any layered lenses, mirrors, or optical edits to the two dimensional image itself, but rather to our own eyesight.
Dunkley would receive the patent for his three dimensional viewing glasses in 1986.
The research Dunkley collected throughout his journey would go on to inform even more inventions, especially in the field of holography. As one colleague notes, Dunkley's hologram is: "one of the pivotal holograms in the development of holography as an art medium."
Simply, Dunkley's revolutionary inventions did more than just inform contemporary technology––they augmented the very immersive, artistic experiences that even we at ARTECHOUSE incorporate and utilize.
John Henry Thompson: Lingo Scripting Language
At the intersection of art, science, and technology, you'll find British innovator John Henry Thompson. Having attended both MIT and New York's Art Students League, Thompson's passion for both art and tech completely reinvented the world of programming as we know it with his scripting language, Lingo.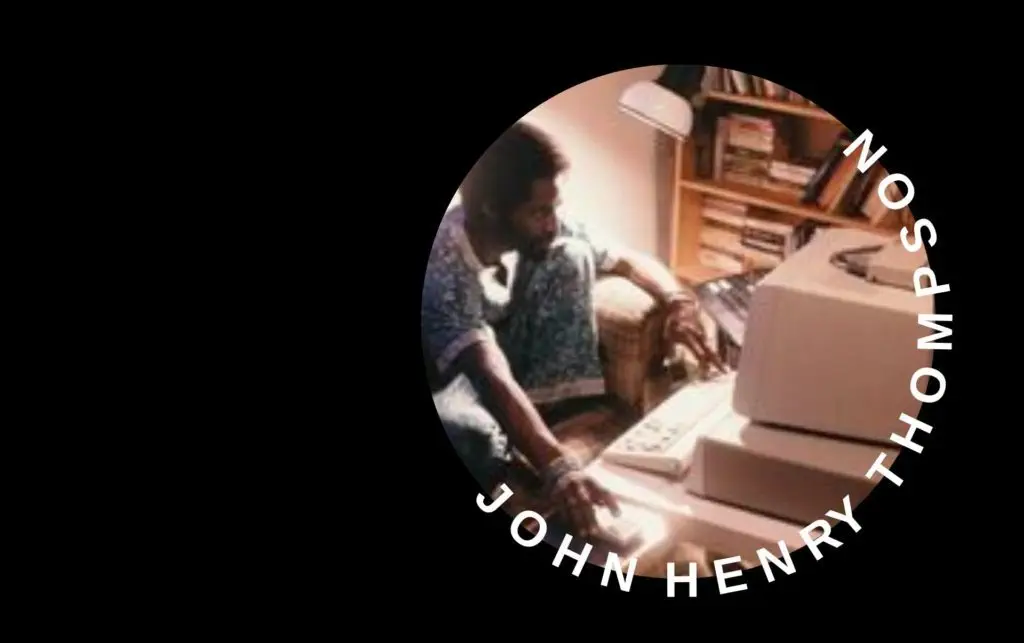 Predecessor to JavaScript and Adobe Flash, Lingo is the first ever cross-platform scripting language for Macromedia Director, also known as Adobe Director: the most popular programming editor for developers in the 1990s.
Check out what the world of computer graphics looked like in 1996 with this Macromedia Director promotional video.
Why was it so popular? Because it was powered by Lingo. With Lingo, developers like Thompson himself were able to create and export applications, like desktop software, onto CD-ROMs, fit for both Mac and Windows, in just a fraction of the time that it would've taken in C++ (the then-widely used programming language of the 1980s).
In addition to its revolutionary speed, Lingo also allowed for developers to express themselves creatively like never before. Developers were able to customize interactive user interfaces (the interaction between a human and a computer), manipulate 3D graphics and animations, and more.
"I want to make it easy for people to use the computer as an expressive instrument, and to inspire people to learn about themselves and the world."

John Henry Thompson, Developer + Inventor of Lingo
That's why Macromedia Director was the editor of choice for all things video games in the 1990s! Anyone who played the Total Distortion or The Journeyman Project in the family computer room have Thompson to thank.
With Lingo, Thompson made the possibilities for computer graphics limitless. Most importantly however, he reinvented our relationship with the computer itself. No longer was the computer just a machine—it was, and still is, an expressive, artistic tool.
Shirley Prendergast, Broadway Lighting Designer
Before she was a lighting designer, she was a scientist who danced.
As a young adult, Shirley Prendergrast balanced her interest in science with her passion for dance. From performing with a small company while gaining her microbiology degree from Brooklyn College, to working during the day as a bacteriologist with the NYC Health Department and spending her evenings dancing, Prendergrast's passion for both art and tech was undeniable.
From dance, Prendergast became interested in photography. What started as a single lighting class at the local YMCA to improve her skill turned into her admittance to the Lester Polokov's Studio of Stage Design as a lighting design student.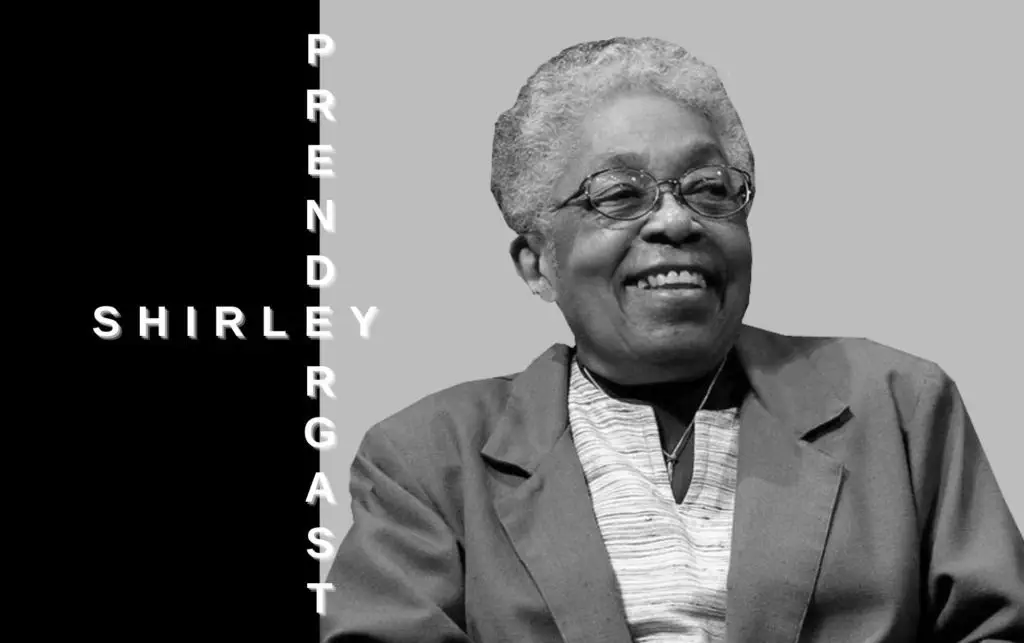 And soon thereafter, Prendergast would start blazing trails. She became the first Black woman to be admitted to the United Scenic Artists' lighting division in 1969, as well as the first Black female lighting designer on Broadway, with the 1973 production The River Niger.
In addition to more notable projects on Broadway, Prendergast would design for theatrical companies such as Alvin Ailey, the Negro Ensemble Company, New York Shakespeare Festival, and more over the course of her 50 year career.
With a trademark style known for its powerful subtlety, Prendergast would go onto receive numerous industry awards, including the 1997 Obie Award for Sustained Excellence in Lighting Design, the 2009 National Black Theatre Festival Award for Outstanding Achievement in Lighting Design, and more.
Paving the way for future generations both on and off the stage, Prendergrast's achievements continue to shape, inspire, and empower those in the theatre industry today.
Marc Hannah, 3-D Special Effects Systems
Engineer. Founder. Creator. Changemaker. These are some of the few titles associated with Marc Hannah, innovator of some of the most cutting-edge technologies in the world of 3D visual graphics.
From gaming consoles like the Nintendo 64 to box office hits like Jurassic Park, Hannah's work spans the technological world far and wide.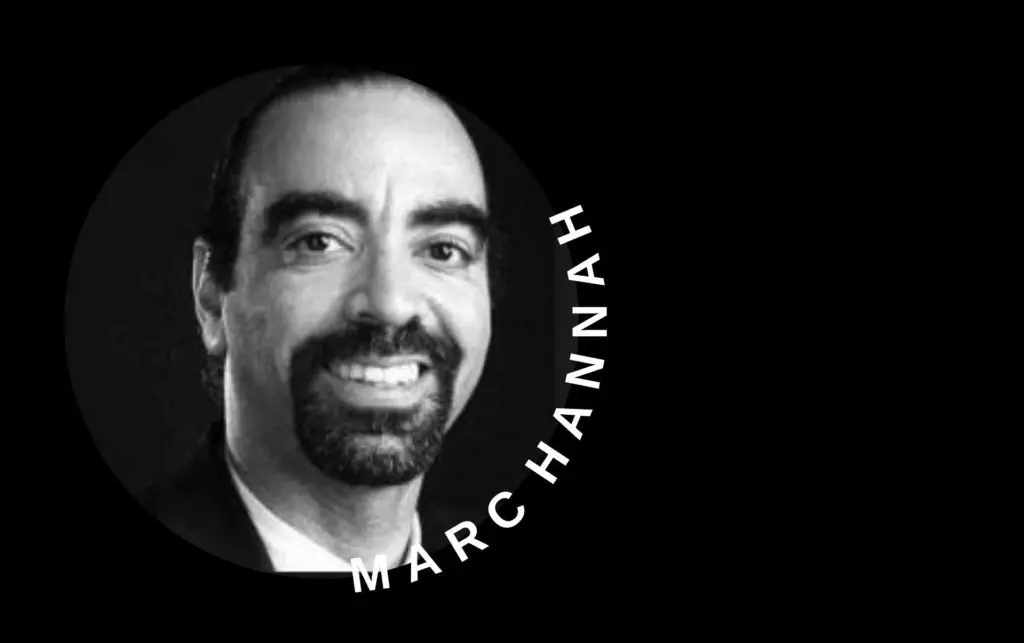 Founder of Silicon Graphics Incorporated (SGI) in 1986, Hannah's ultimate goal was to revolutionize computer graphics in a way that made them faster, smaller, less expensive, and as a result, accessible. That is, high-tech innovation became something everyone could experience—not just programmers and engineers.
Hannah's technology came alive in the theaters. From 1995 to 2002, every film nominated for an Oscar for Visual Effects were created on SGI computer systems.
Take Titanic, for example: a computer-generated ocean, thousands of computer-generated extras that matched the movement of real life actors on the ship, and more—all made possible by over 300 SGI workstations.
"I see areas where the technology can make a huge difference. And so I hope to be a part of making that difference."

Marc Hannah, Founder of Silicon Graphics Incorporated (SGI)
His technology also reached our own television sets at home. From Michael Jackson's music video "Black or White" to the Monday Night Football opening video, Hannah's computers not only powered, but framed some of the most popular American viewing experiences of the 1990s.
But Hannah does not limit his innovations to just the computer and the consumer. Co-founding construction company Rondeau Bay, Hannah uses his tech for good in fixing and updating sewage lines for communities in Oakland, California.
Hannah's inventions have made such a palpable impact on society because, to Hannah, society comes first. His projects were for the people—he realized what individuals were looking for and in need of, and dedicated his life's work to inclusion, accessibility, and always being ahead of the curve.
Knowing the Past, Empowering the Future
Black excellence is at the heart of innovation. It is the very fuel that pushed the worlds of art and technology forward and inspired modern invention.
And it continues to do so. That's why Black history cannot be reduced to a single moment in time to celebrate the work of impressive individuals—it's a lifelong commitment to empowering Black art, technology, voices, narratives, and more.