DECEMBER 31 2020
2020 Year In Review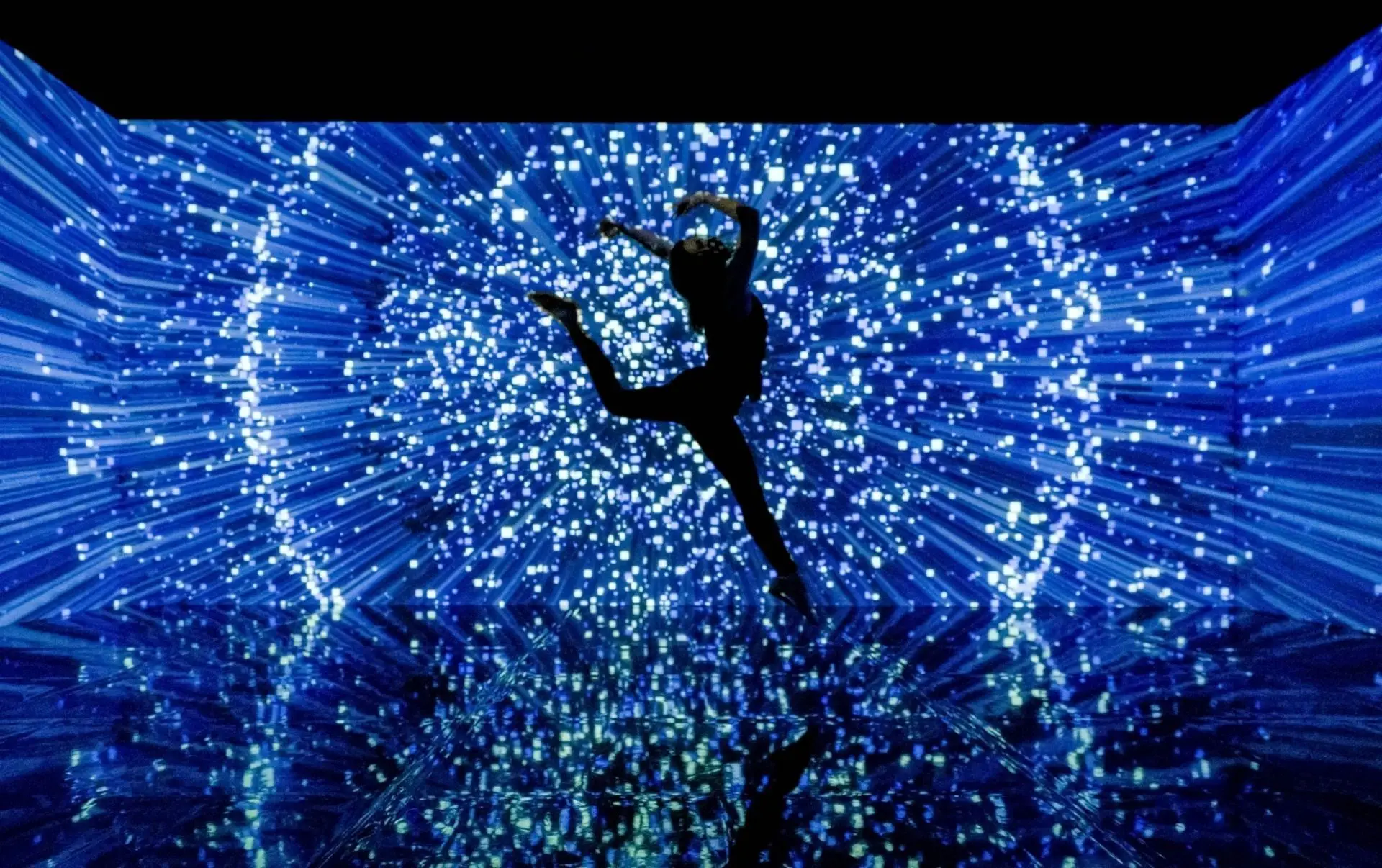 Our most challenging and life-changing experience.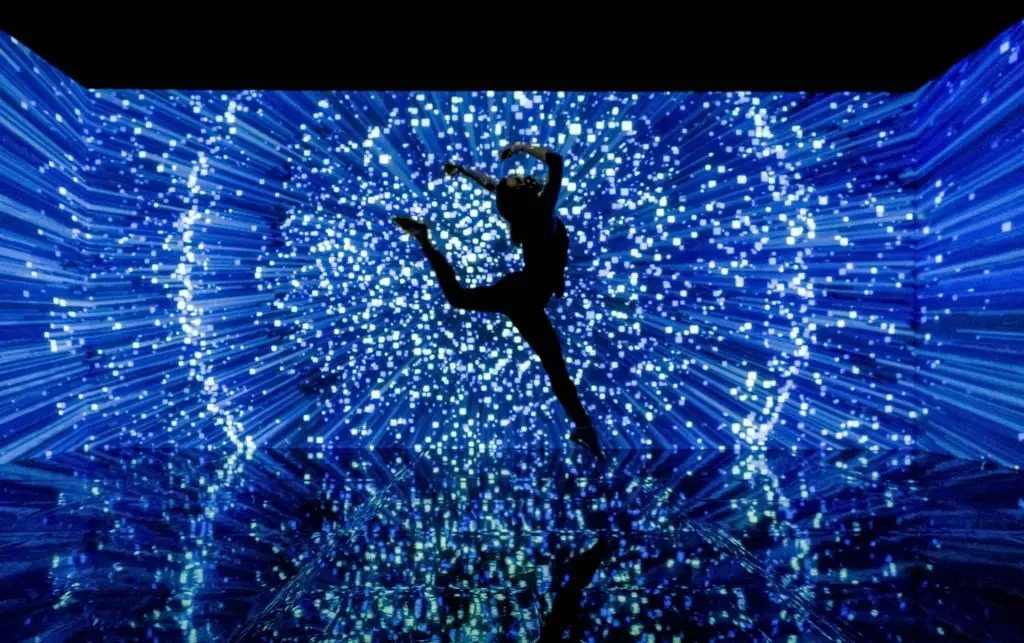 We began on a high note, with plans to expand to more cities and to continue presenting new, exciting programming at our current locations in Washington, DC, Miami and NYC.
As circumstances changed, we had to shift focus and postpone our 2020 artist exhibition plans. We never thought that we would be faced with temporarily closing our spaces instead of opening new doors. 
Furloughing 95% of our dedicated team—our family—was the most devastating and challenging moment we've faced as a small, independently-owned business.
But while our lights were off at our art spaces, we never stopped striving to inspire, educate and empower.
As our communities began to reopen, moving quickly and decisively, we then pushed all of our previous limits —reopening all three locations in a matter of months, bringing back most of our original staff and creating three brand new, in-house installations in the record time of just seven weeks.
Through it all, we reaffirmed our belief that art is essential.
As one of the few art institutions operating in this environment, we were motivated by our desire to share meaningful art experiences with our communities once again.
We're grateful to have received overwhelming support and appreciation from audiences for providing a sanctuary in these chaotic times.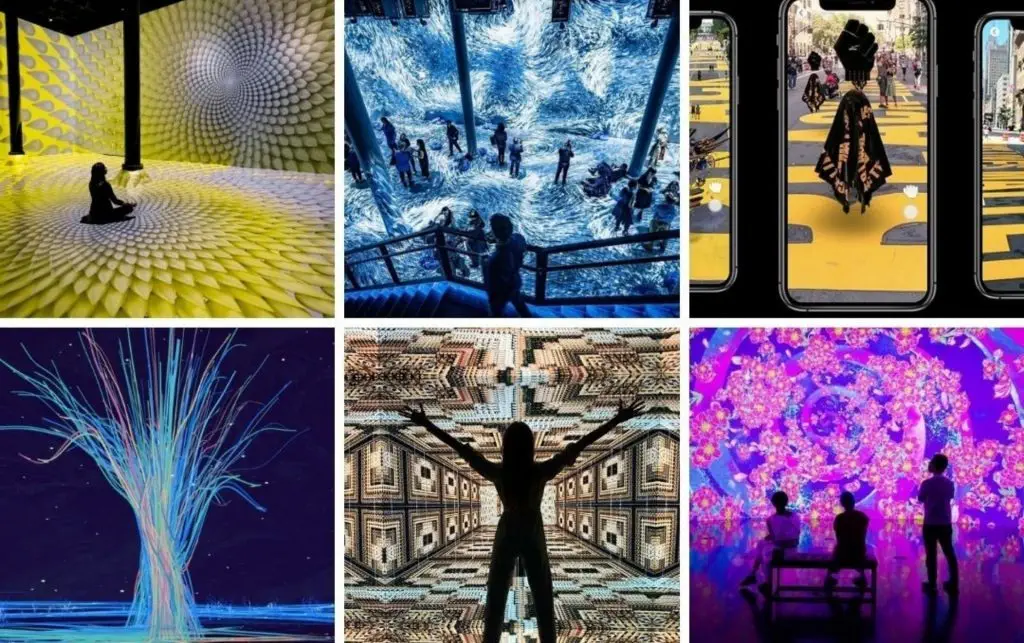 None of this would have been possible without our passionate team. Our Visitor Experience Representatives are hard at work every day, welcoming everyone back while successfully integrating health and safety measures to meet the new normal head-on.
Our Production team, always at the forefront of innovation, went even further to create the experiences our audiences are enjoying today. Behind the scenes, the rest of our incredible staff works tirelessly to bring this all to life.
We would like to thank our community of artists, neighborhood businesses, industry allies, visitors and fans for always supporting us. We cannot wait for what is to come, and are so excited to move forward into 2021 with even more energy, passion and innovation!
Art has no limits and neither do we at ARTECHOUSE!
With love from: Sandro, Tati & the ARTECHOUSE team!