DECEMBER 9 2020
Pantone Color of the Year 2021 Reveal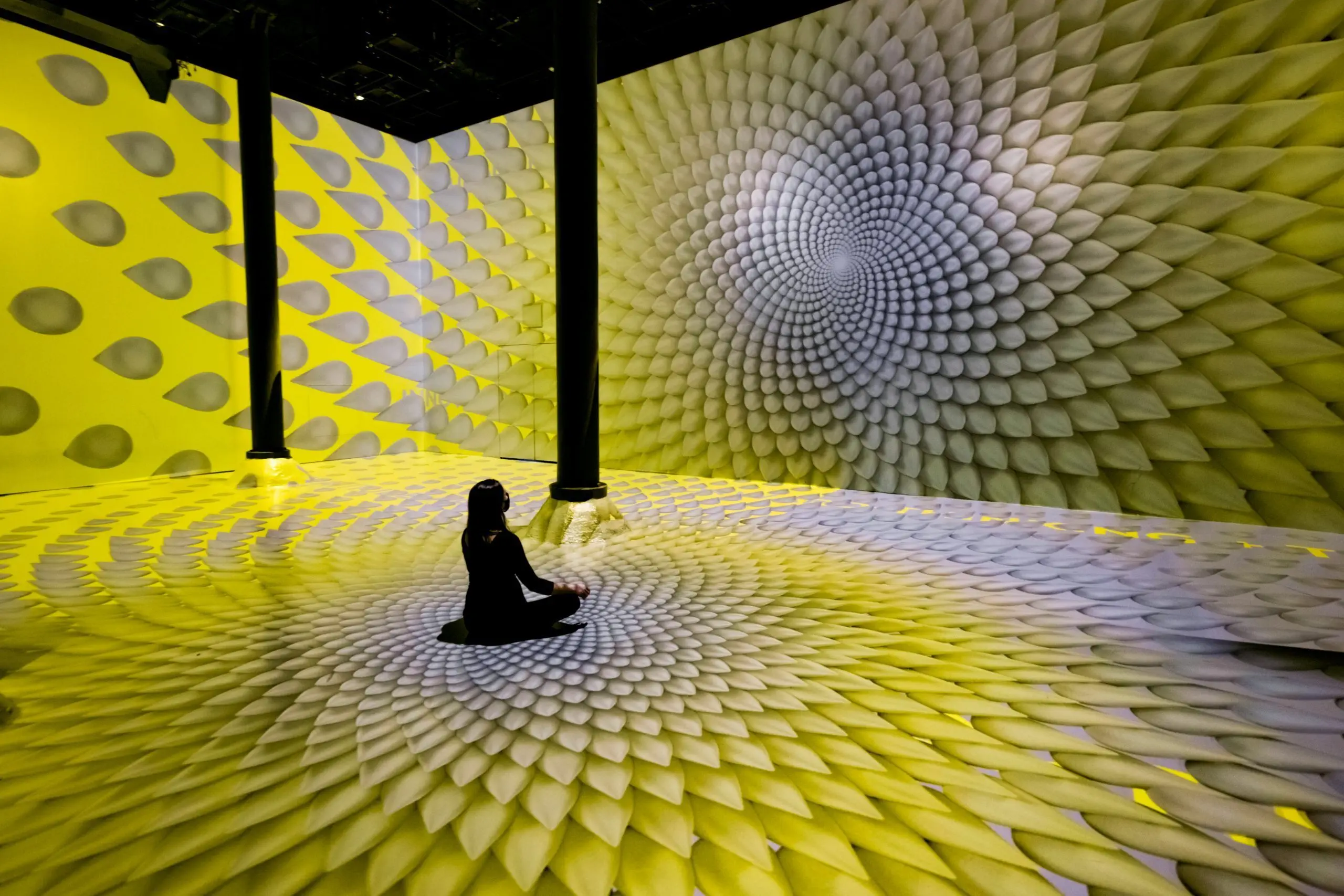 We're thrilled to share our collaboration with Pantone in announcing their Color of the Year 2021! Our creative team worked hard to bring this immersive reveal to life, presented at ARTECHOUSE NYC. 
This announcement is a continuation of our partnership with Pantone, which began with an immersive in-person color reveal event for their 2020 Color of the Year Classic Blue and has continued with our current location-wide installations inspired by Classic Blue's qualities.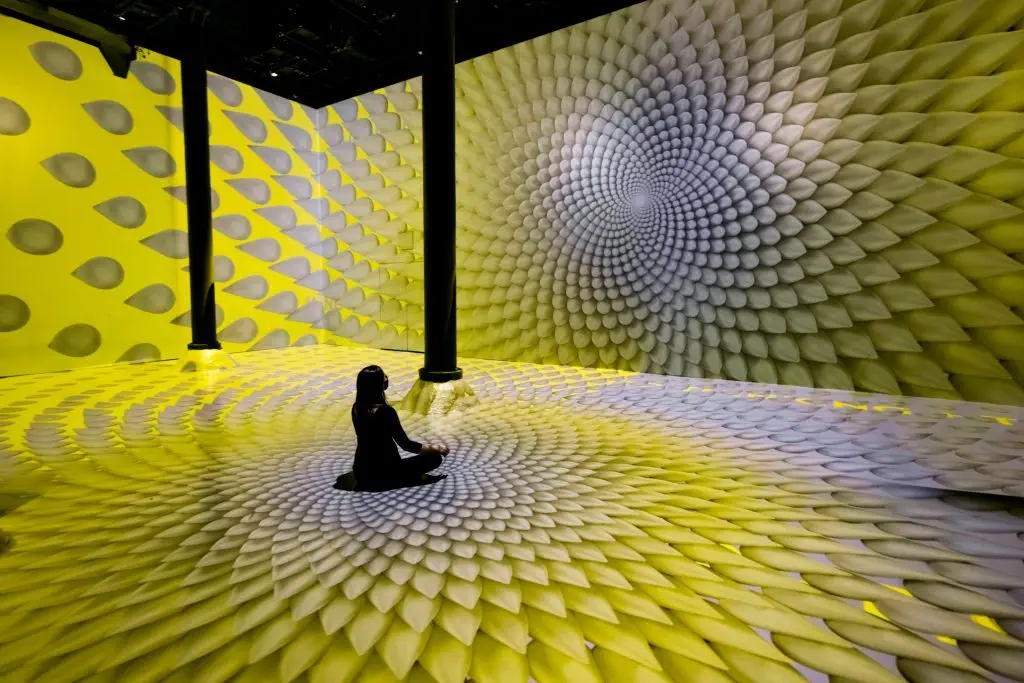 As a leader in innovative and experiential technology and art, we are proud to present a virtual immersive experience on this aspirational color pairing – one that honors the wisdom of the past, looks to the future and welcomes hopeful change.
"PANTONE 17-5104 Ultimate Gray + PANTONE 13-0647 Illuminating convey a message of strength and hopefulness that is both enduring and uplifting."

Pantone
According to Pantone, Illuminating is a bright and cheerful yellow sparkling with vivacity, a warming yellow shade imbued with solar power. Whereas Ultimate Gray is emblematic of solid and dependable elements which are everlasting and provide a firm foundation.
These two independent colors that come together to create an aspirational color pairing, conjoining deeper feelings of thoughtfulness with the optimistic promise of a sunshine filled day. Learn more.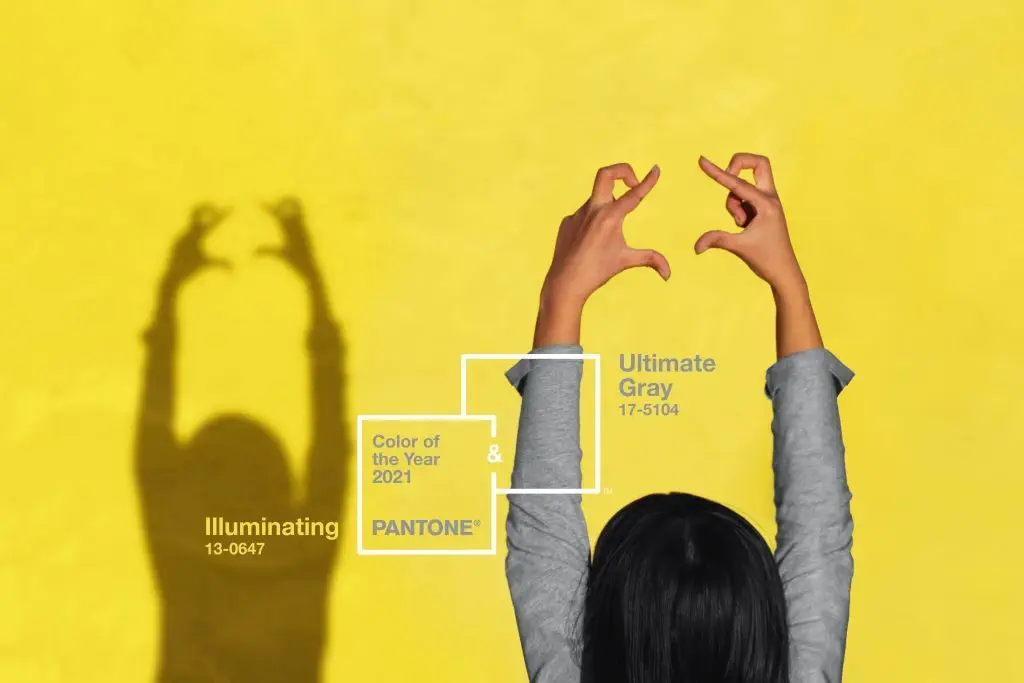 We hope you enjoy our immersive interpretation of the colors and that you'll visit us in DC, NYC or Miami to immerse yourself in and interact with Pantone Color of the Year 2020 Classic Blue!