NOVEMBER 26 2021
Miami Art Week 2021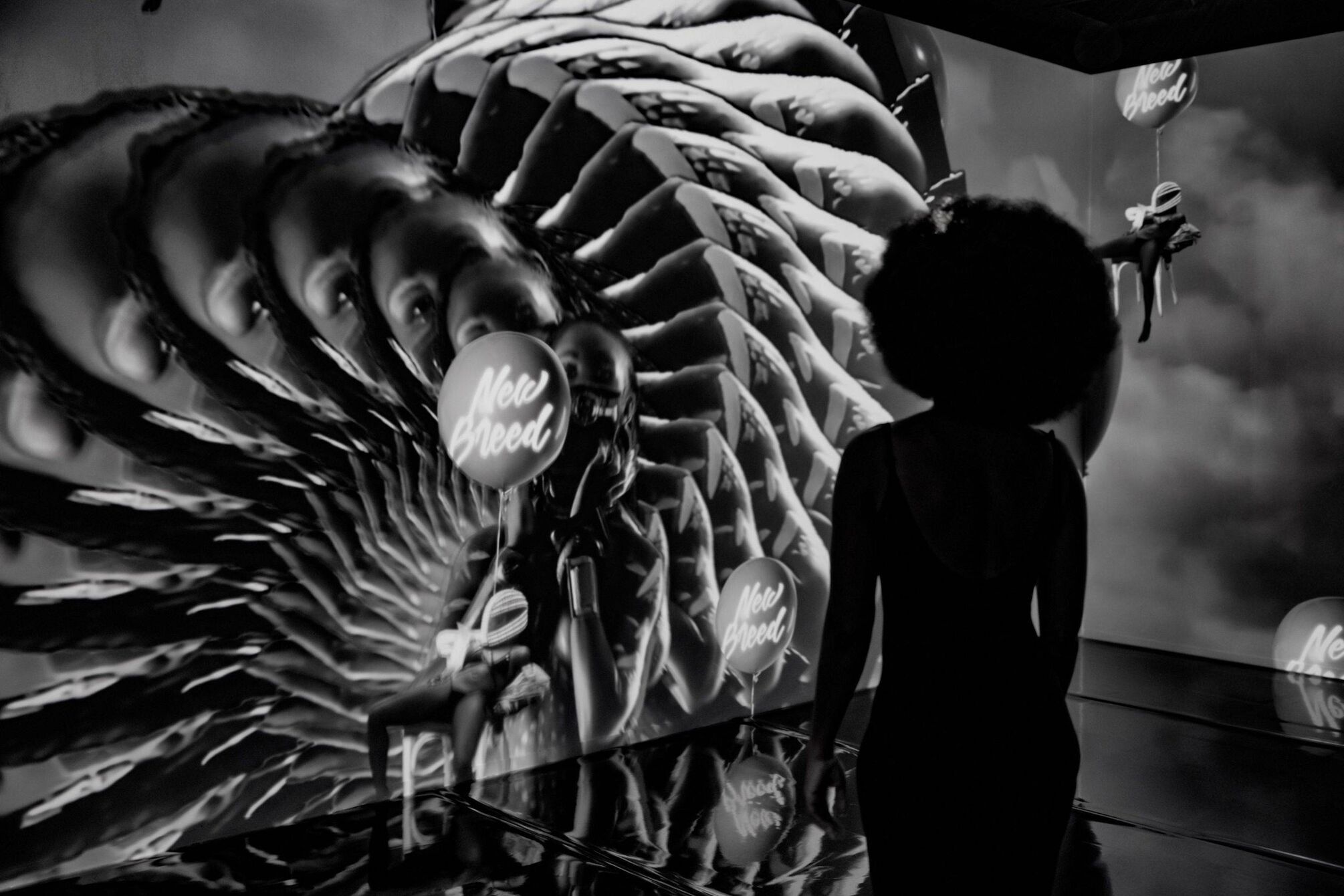 Art Week is back in Miami and we're excited to host an exciting line-up of events: two panels with stellar lineups, private viewing hours, plus an invite-only event with the artists behind Aṣẹ: Afro Frequencies.
ARTECHOUSE is kicking off the week at its Miami Beach location with a special reception with artists Vince Fraser & Ursula Rucker on November 30th. Our exciting slate of panels on December 1st and 2nd will feature key leaders in the African art spaces for a discussion on Afro Frequencies and the Diasporic connection on African art in the modern era; while pioneers at the intersection of art and tech will discuss art innovation in the era of NFTs.
Tue, November 30 / 6-9pm / Invite Only
Private Reception + Meet & Greet with Vince Fraser & Ursula Rucker
ARTECHOUSE will host a private reception on November 30th with Vince Fraser and Ursula Rucker, the featured artists within Aṣẹ: Afro Frequencies, the current exhibition at our Miami location.
Inspired by the idea of aṣẹ, the West African concept relating to our power to produce change, Aṣẹ: Afro Frequencies – a multi-sensory immersive digital art exhibition, celebrates the historical, social, and cultural aspects of the Black experience through the perspective of these two celebrated artists. Employing unique applications of audio-visual, interactive technologies and boundary-pushing techniques to broadcast the frequencies of Fraser's core concepts out into the world, Aṣẹ: Afro Frequencies considers historical frameworks reimagined, brought to life in a new digital performance context.
---
Wed, December 1 // 11am-1pm
Afro Frequencies: The Diasporic Connection on African Art in the Modern Era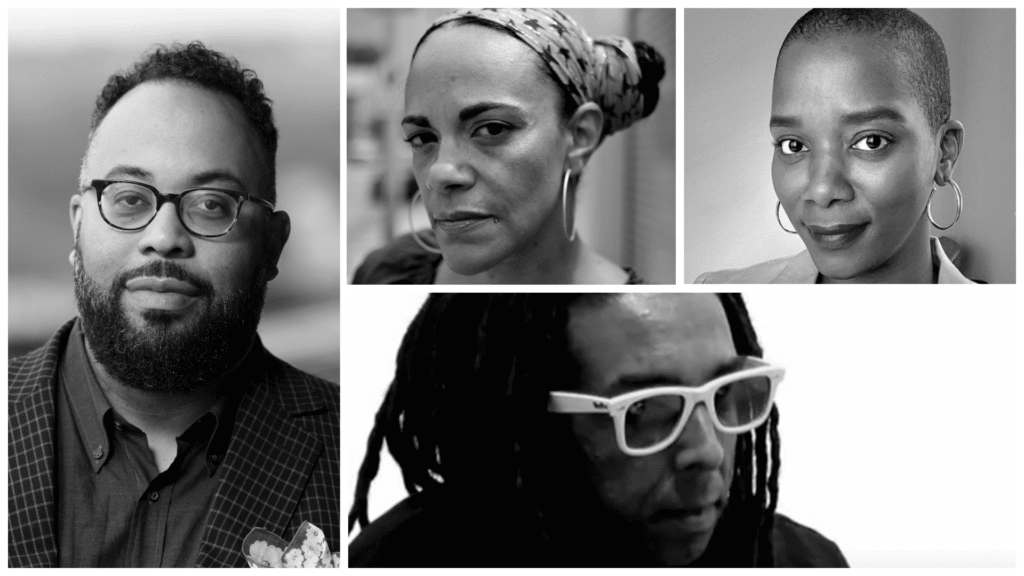 Our Afro Frequencies panel on December 1st will center on the conversation about aṣẹ, the power to make things happen and produce change, as well as celebrate the historical, social and cultural aspects of identity through art.
This panel will be moderated by Kevin Young, Andrew W. Mellon Director of National Museum of African American History and Culture, with panelists Vince Fraser, ARTECHOUSE exhibition collaborator and London-based Afro-surrealist visual artist and illustrator; spoken word artist and activist Ursula Rucker; and Folasade Ologundudu, writer and multidisciplinary artist.
---
Thu, December 2 // 11am-1pm
Art + Tech Innovation in the Era of NFTs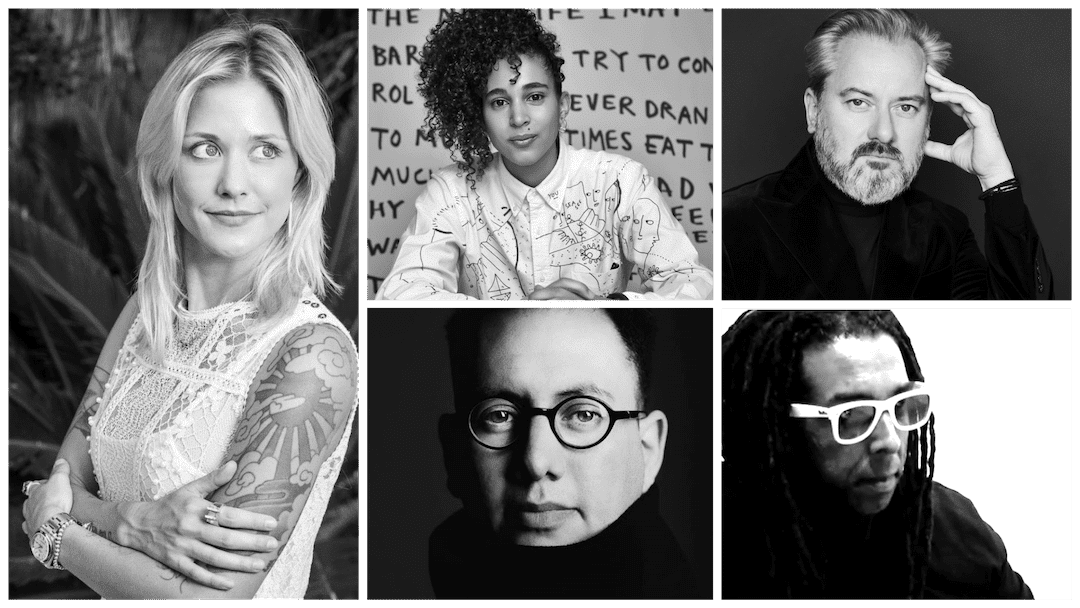 On December 2nd, panelists Sandro Kereselidze, Refik Anadol, Shantell Martin and Vince Fraser will delve into innovation in technology-driven art with moderator and Freedom with NFTs Podcast host, Lauren Turton. ARTECHOUSE is thrilled to lead this discussion as an innovator in the intersection of art and technology.
---
Daily VIP Private Viewing Hours
Tue, November 30 – Thu, December 2 // 2-5pm
Open for VIP passholders of Art Basel VIP, Design Miami VIP, SCOPE VIP, Untitled VIP, Nada VIP and invited guests. VIP or membership card must be presented at the door for admission.