FEBRUARY 6 2020
Meet the Team: Tati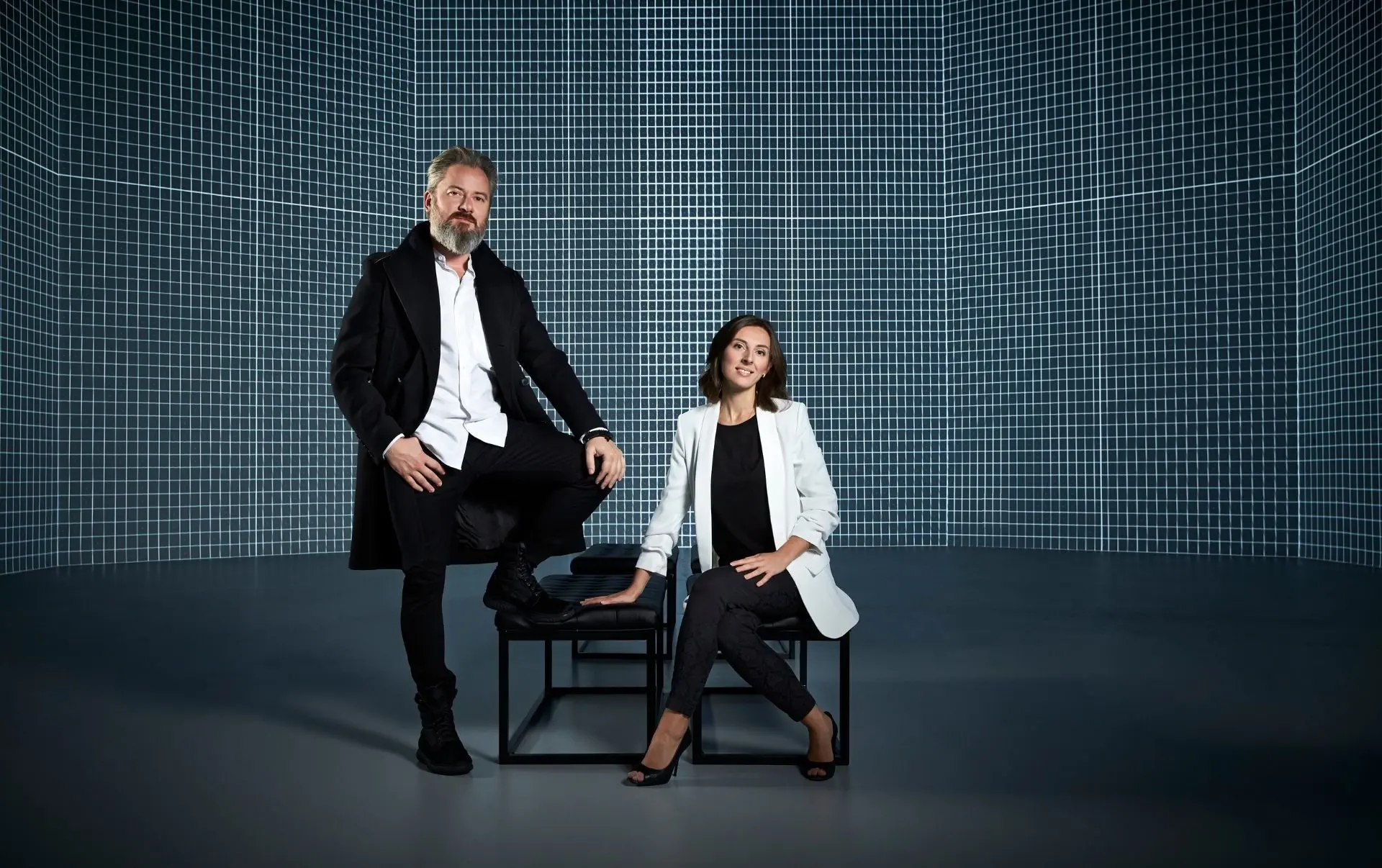 Tatiana (Tati) Pastukhova is the Founder and Managing Director at ARTECHOUSE. Tati graduated from George Washington University's Elliott School of International Affairs in 2007, and returned to receive an MBA degree in 2011. Her early career background includes international marketing for the higher education and finance industries. Always inspired by and passionate for the arts, in 2009 she and ARTECHOUSE co-founder and now husband Sandro Kereselidze founded Art Soiree, a Washington, DC based arts organization, and in 2015 founded ARTECHOUSE.
Now leading American innovation in art and technology, ARTECHOUSE is dedicated to curating, showcasing, and producing experiential and technology driven exhibits by new media artists. ARTECHOUSE first opened its doors in Washington, DC, in June 2017 and has since captivated a global audience, making headlines in The New York Times, BBC, USA Today, National Geographic, CNN, the Washington Post and numerous other national and international media outlets as the premier contemporary art space. ARTECHOUSE is a leading innovative art space and platform in the U.S. solely dedicated to showcasing and producing the world's best experiential and immersive digital art exhibitions by groundbreaking artists working at the intersection of art, scienceand technology. Following its successful run in D.C., ARTECHOUSE has expanded to Miami Beach, FL in 2018 and New York City in 2019.
Tati believes that providing a dedicated space for artists to collaborate, showcase their talents, and create is vital to the future of not only the arts, but all sciences, business, and of course, technology.
"We use technology more and more in our everyday lives, and the art that is being created with technology is very reflective of that. Contemporary art should reflect our lives, what is happening in our society today. At ARTECHOUSE it is our mission to educate, inspire and empower in the creation of new art forms using the latest tools."

Tati, Co-Founder & Managing Director