JUNE 15 2021
Celebrating Queer Tech Pioneers During Pride Month (and always)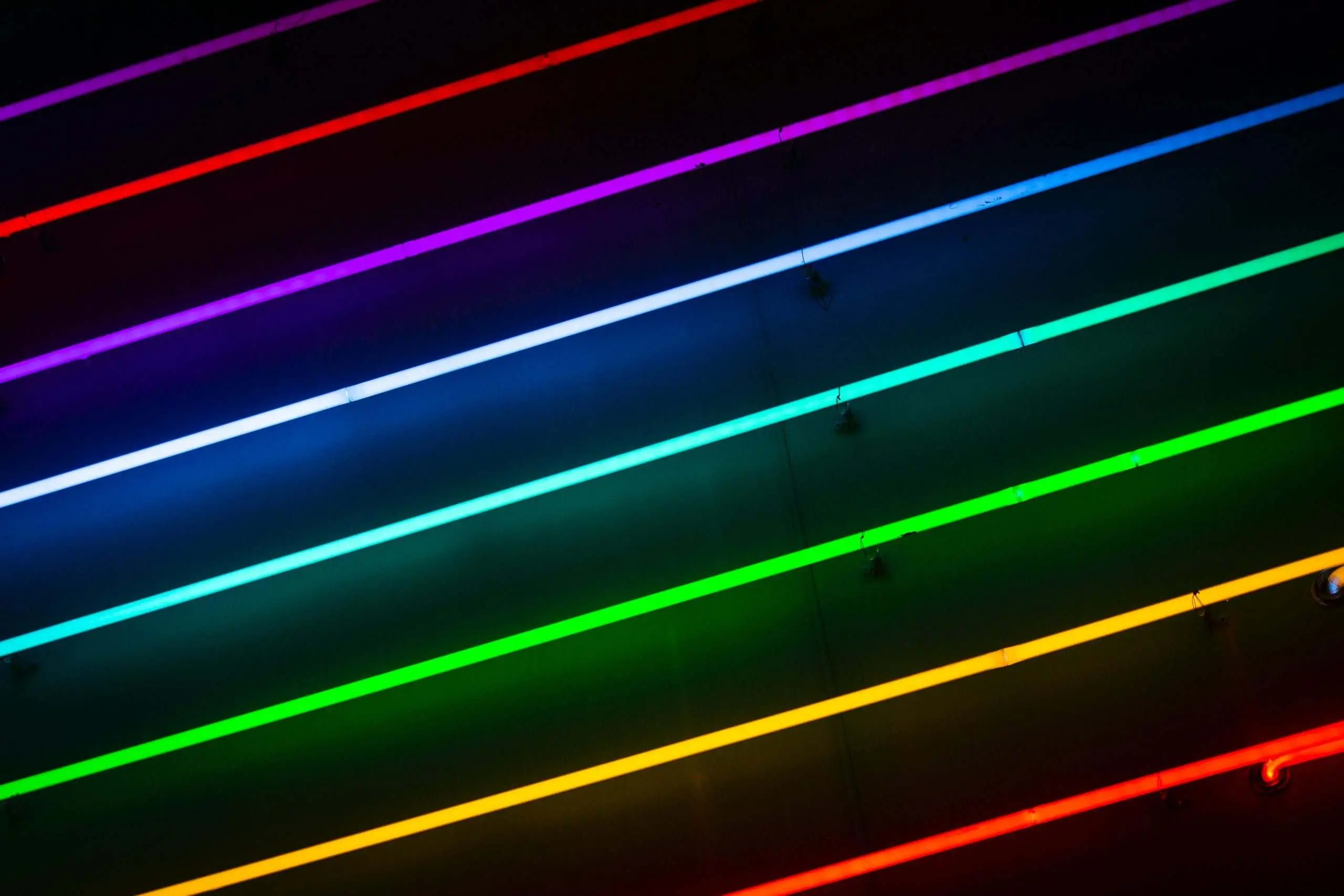 Future-forward LGBTQ+ thought leaders whose technological contributions sparked limitless creative possibilities.
While Pride is celebrated at various times around the world, June marks the official observance of the 1969 Stonewall Uprising in New York City; this historic event served as a catalyst for the gay rights movement, and much is owed to figures like Marsha P. Johnson and Stormé DeLarverie for bravely clashing with police in the name of queer liberation.
In addition to kicking open the doors in the realm of civil rights, queer thought leaders were at the helm of some substantial technological developments that paved the way for creative innovation. At ARTECHOUSE, our exhibits celebrate the intersection of art, science and technology, and so this Pride Month we'd like to highlight a few legendary individuals' contributions to these fields.
Andy Warhol (1928-1987)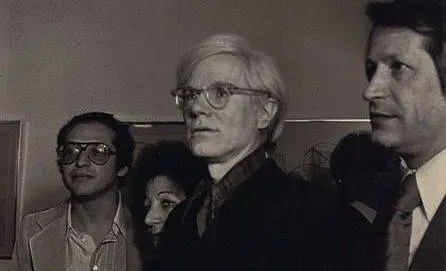 Andy Warhol was a visionary on multiple levels, but when it comes to technology in particular, many credit him as the first digital artist.
In the 1980s, the openly gay artist used Amiga 1000, a personal computer created by Commodore International, to create a series of digital artworks. These went undiscovered for thirty years before a collection of floppy disks was recovered.
With the help of a KyroFlux, which is a USB-based device designed for delicate software preservation, a portrait of Debbie Harry, as well as files with titles like "campbells.pic," "flower.pic," and "marilyn1.pic" were revealed.
An incredible discovery, and a true testament to Warhol's boundary-pushing creativity.
Alan Turing (1912-1954)
Famously known as the father of modern computer science, and commended for breaking the Nazi Enigma code during World War II, Alan Turing's contributions to mathematics, cryptanalysis, artificial intelligence and more have had a profound technological impact. For example, we owe computers as we know them to his genius. That's huge.
Unfortunately, his brilliance was tragically cut short. After Turing was outed as queer in 1952 (homosexuality was illegal at the time), he was given the choice undergo hormonal treatment as a libido suppressant or serve time in prison. He selected the former option.
It remains up for debate whether or not this chain of events led to his death in 1954 (some speculate it was suicide, while others believe it was accidental, or perhaps even a government hit), but in any case, the fact that such a gifted mind was punished over sexual orientation is a stain on history.
He was posthumously pardoned in 2013, and in 2017 the "Alan Turing law" was established in the UK to extend pardons to all gay men who had been convicted of homosexual acts.
Turing remains a celebrated figure for his incredibly important work advancing technology and queer rights. If you're in the NYC-area, be sure to check out an ARTECHOUSE-produced interactive installation dedicated to his legacy at the Chelsea Market concourse.
Edie Windsor (1929-2017)
Edie Windsor was well-known for her gay rights activism, especially with regard to her significant contributions to the legalization of gay marriage in the United States.
Perhaps lesser-known, though, she had a rich computer programming and engineering career during her lifetime; a senior systems programmer at IBM in the 1950s and 1960s, and later president of PC Classics, Inc. (a software house involved in major software development projects), her work advanced innovation in computer architecture, operating systems and natural language processors.
She is sorely missed, but persists as an inspiring beacon for women and LGBTQ+ individuals in tech.
Peter Landin (1930-2009)
Peter Landin's mathematical work in the field of computer science had a tremendous impact on programming languages, allowing for the development of universally understood software.
He was also known for his political activism, which included involvement in the Gay Liberation Front in the 1970s; an open bisexual, Landin was a vocal proponent of queer rights.
Interestingly, Landin would come to regret his contributions to computing later in life, believing he'd aided profit-hungry corporations and enabled a surveillance state.
Regardless, his efforts have been incredibly valuable to technological and creative innovation.