AUGUST 13 2020
AR Bar To-Go Launches at ARTECHOUSE DC!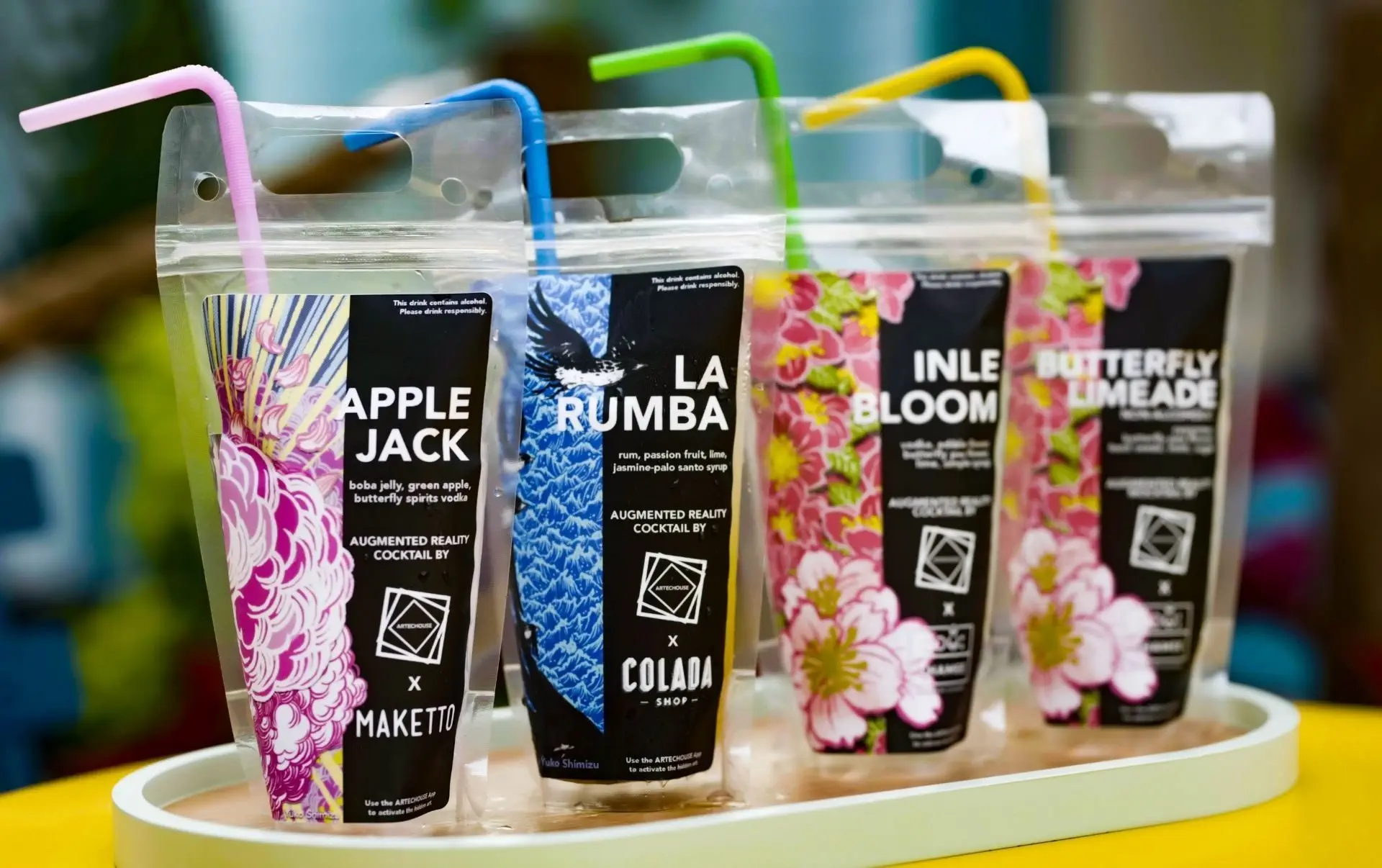 Hanami: Beyond the Blooms is now a full multi-sensory experience!
We're excited to announce a re-imagined, to-go version of our augmented reality (AR) bar! Starting Friday August 14, we'll be serving AR refreshments and snacks to-go every weekend from the entry of our D.C. art space.
Supporting our small business community is more important than ever before and we're thrilled to have partnered with some of D.C.'s most vibrant cafes, bars and restaurants to create flavorful extensions of our current exhibit: Hanami: Beyond the Blooms.
Each item will be paired with an original AR activation developed by our in-house creative team, which you can experience with the ARTECHOUSE extended reality (XR) mobile app.
Come visit us for an immersive, interactive, multisensory experience!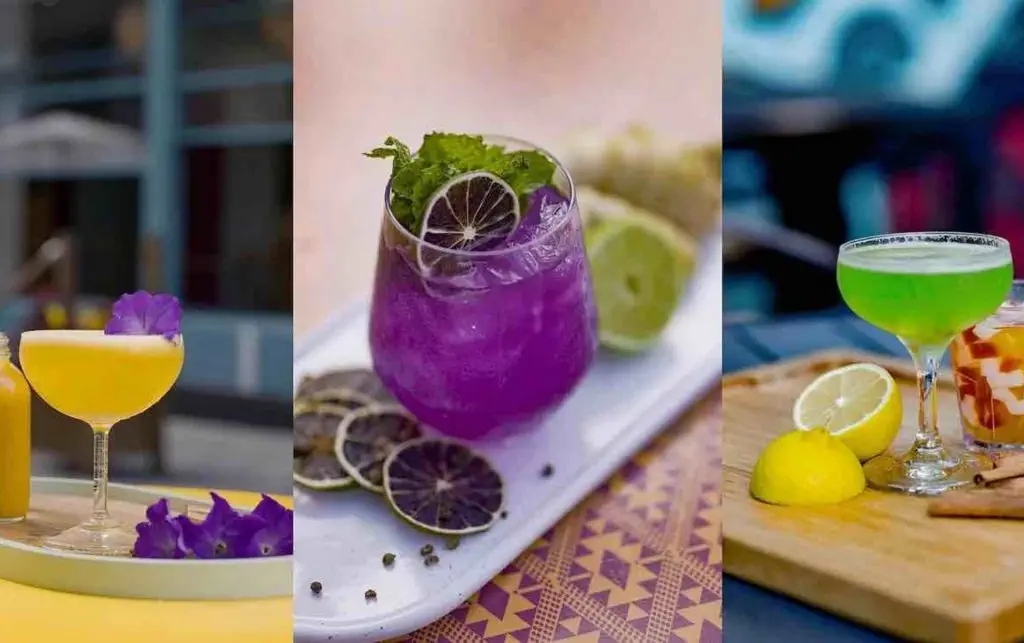 The Menu – Fresh, Bold & Bright
La Rumba by Colada Shop Rum, Passion Fruit, Jasmine-Palo Santo Syrup, Lime
Albaricoque by Colada Shop Apricot Puree, Lime Juice, Mint Syrup, Coconut Water (non-alcoholic)
Applejack by Maketto Green Apple, Butterfly Spirits Vodka, Boba Jelly
Gelato Pop by Dolcezza Black Sesame Gelato or Green Tea Gelato
We're excited to spotlight the creativity and international flavors of D.C.'s food and beverage community through this new program.
"Each of them brought their unique point of view and voice to this, and we truly feel it amplifies the experience. Having our small business community feel supported was a priority for this collaboration."

Tati Pashtukova, co-founder of ARTECHOUSE
The Inspiration – Hanami: Beyond the Blooms
On view now at ARTECHOUSE DC is Hanami: Beyond the Blooms featuring Japanese artist Yuko Shimizu. Inspired by Japanese culture, cherry blossoms and the spring months we had to spend indoors, the exhibit is a refreshing escape from the everyday.
The Technology – The ARTECHOUSE XR App
Our AR to-go treats allow you to take the interactive and innovative experience of Hanami: Beyond the Blooms beyond our art space and into the world.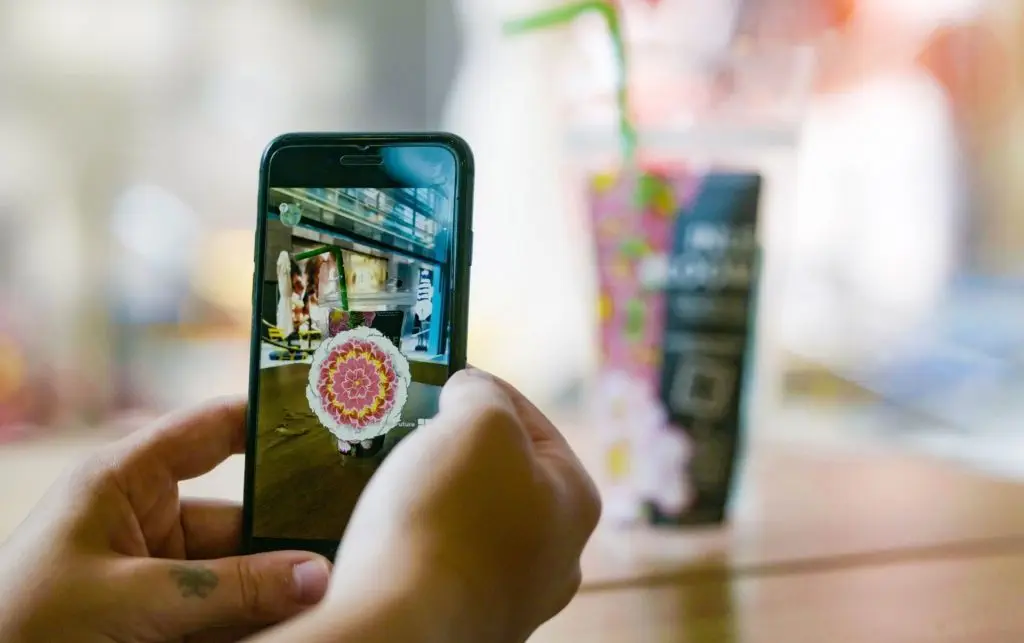 Simply download the ARTECHOUSE extended reality (XR) mobile app, hover your camera over your drink's AR activation marker and engage with the beauty of the season as it comes alive before your eyes.
Visit Us to Escape the Everyday!
Whether you're stopping by for a refreshment during these dog days of summer or getting your kids a round of mocktails after experiencing the installation, come say hi at our re-imagined AR to-go bar, open Friday – Sunday through the duration of Hanami: Beyond the Blooms.
Refreshments will be available on a first-come, first-served basis. The exhibition is open 7 days a week.
We hope to see you and your mask soon!